We are specialists in linking and combining tourism & hospitality with agriculture.
Our mission is to give your idea, project or enterprise a F.R.E.S.H. push forward. Next to feasibility assessments, workshops & training courses, we offer a wide range of non-typical methodologies, which can be used to improve your idea or concept.
Together we can assess to what extend you can make use of our knowledge and experience, in order to make your organization or enterprise more sustainable and future-proof.
Feel free to scroll down to find more detailed information about our support services.
Product development
This is about developing the actual product. We provide support on how to develop a new tourism concept. This can be a new activity or attraction for visitors, a new overnight facility or accommodation, or an entire new tour package.
Training & capacity building
This is about the developing 'software' or the 'human capacity'. How to make sure that local people understand what tourism is, what visitors need, and how to address those needs? This is key to any successful tourism development.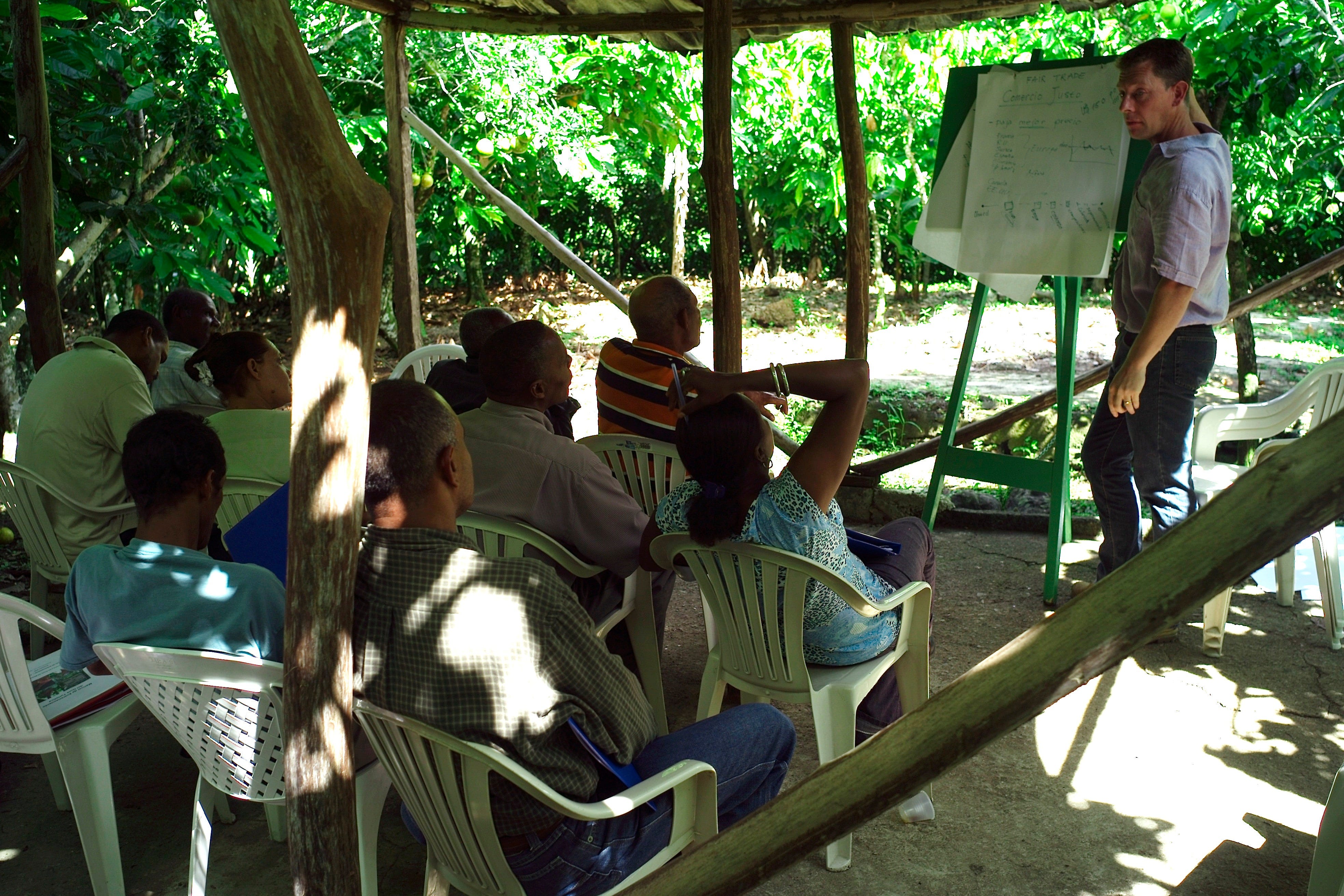 Market access
Once the 'hardware' (the product) and the 'software' (the people) are well-prepared and in place, we provide guidance and coaching on how to market and promote the newly developed tourism product or package to the tourism market, albeit national or international.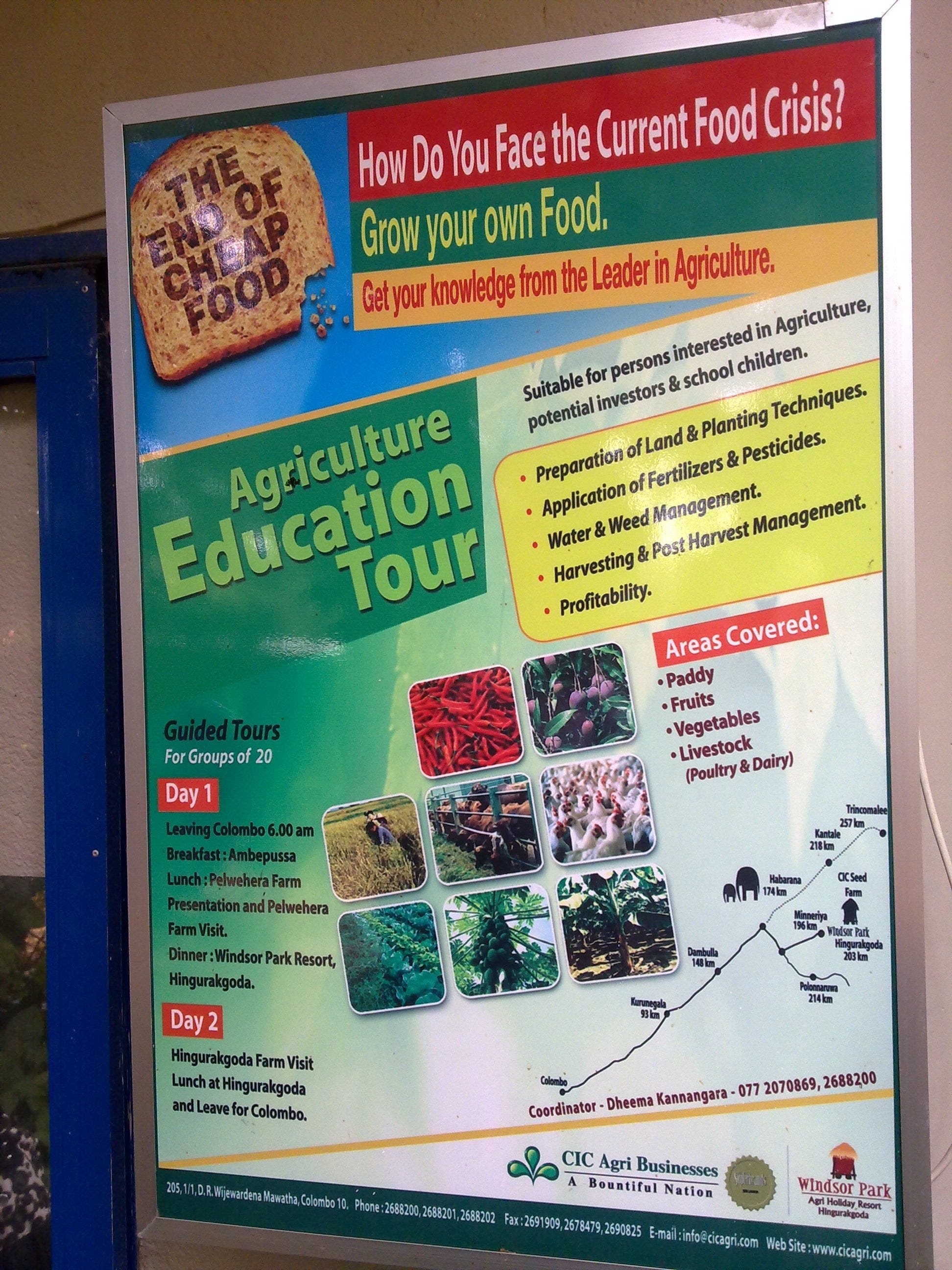 Product development
Our support services in this stage are to develop the:
* Tourism product(s)
* Executive & organizational structure
* Financial administration
* Business planning
* Monitoring & evaluation system
Training & capacity building
Our support services in this stage are to organize and deliver:
* Service & hospitality training
* Basic tourguide training
* Sensitization trips
* Exchange programs
* Advanced tourguide training
Market access

Our support services in this stage are to develop or organize:
* Strategic marketing communication
* Promotion & marketing tools and materials (incl. social media)
* Familiarization trips for tour operators




Get in touch and I look forward to explore how we can work together!